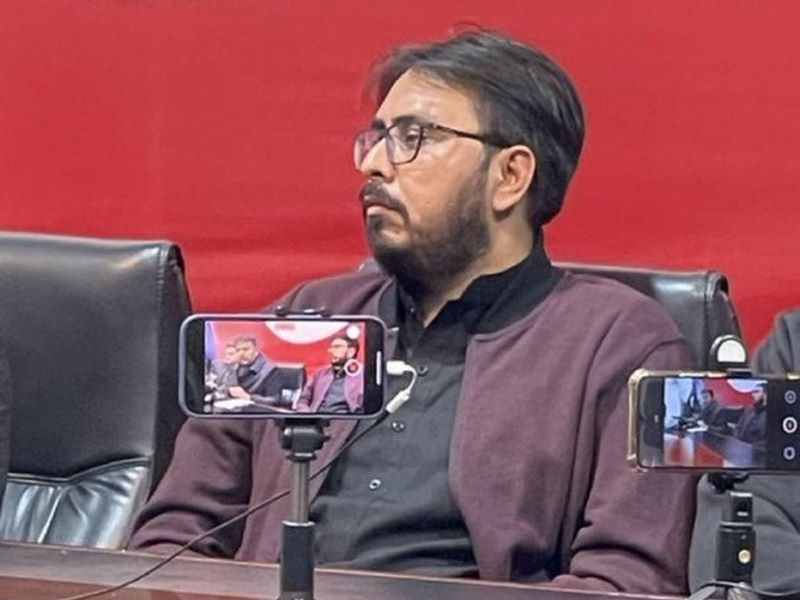 The Islamabad district and sessions court set February 11 as the date for the indictment of former SAPM and PTI leader Shahbaz Gill in a sedition case. The Additional Sessions Judge Tahir Abbas Supra presided over the hearing, with prosecutor Raja Rizwan Abbasi and Gill's lawyer Burhan Moazzam present.
The court instructed all parties to be present at the next hearing and set February 11 for Gill's indictment.
A sedition case was registered against Shahbaz Gill at the Kohsar police station in Islamabad due to allegations of promoting division within state institutions. The Lahore High Court (LHC) came to the aid of the PTI leader and granted him protective bail until January 24.
The LHC also directed the Federal Investigation Agency (FIA) to furnish copies of any other cases that may be pending against Dr. Gill.
It is important to note that such actions are taken to ensure that individuals who are accused of criminal offenses have adequate time to prepare a defense and avoid being taken into custody without proper cause.