Latest and updated Petrol Price in Pakistan April 2023 are presented here each month after price announcement by the Oil & Regularity Authority of Pakistan (OGRA) under the Ministry of Petroleum. At the end of each month, prices for Petroleum products are announced including prices for HOBC, premium/petrol, HSD-high speed diesel, LSD-light speed diesel and Kerosene Oil, we take special care to update these prices on regular monthly basis. Below is the summary of petrol and diesel prices in Pakistan's major cities: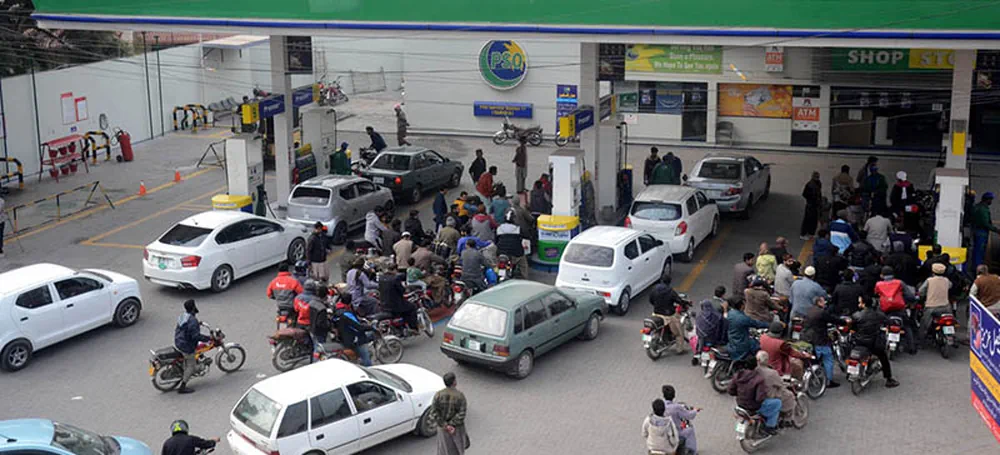 | Petroleum Products | Price |
| --- | --- |
| Premium | Rs. 267/Ltr |
| High Speed Diesel | Rs. 280/Ltr |
| Light Speed Diesel | Rs. 196.68/Ltr |
| Kerosene Oil | Rs. 202.73/Ltr |
| High Octane | Rs. 280/Ltr |
Last Updated: April 10, 2023 (Source: OGRA)
Real Time Petroleum Prices – International Market
Here's the real-time Petrol price chart updated in real time across World markets. The graph shows daily changing prices of crude oil in USD. Prices and demand for crude oil is dependent on global economic conditions as well as market speculation. Crude oil prices are commonly measured in USD. However, please note that the prices in Pakistan are updated bi-weekly by the ministry through OGRA.
Petrol Price in Pakistan Change Bi-weekly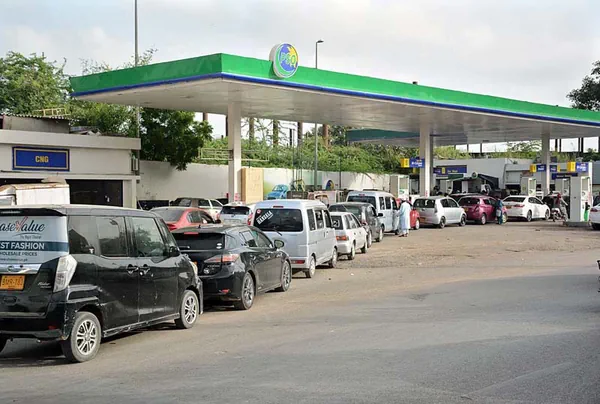 Fuel prices significantly affect a country's economy, influencing inflation levels with changes in rates. Previously, oil prices were updated monthly. The government then introduced a bi-weekly pricing system for fuel products, changing the benchmark from Pakistan State Oil (PSO) imports to Platts indexes. This change to reviewing fuel prices every two weeks was made to meet the oil industry's request and protect it from inventory losses.
Current Trends for Petrol Prices in Pakistan
The petrol prices in Pakistan are updated every 15 days and are applicable across all cities and regions. You can find the rates for various petroleum products in the country, including high octane, kerosene oil, Euro 5, light speed diesel, and high speed diesel.
The term petroleum is derived from the combination of "petra," meaning rock, and "oleum," meaning oil. Raw petroleum is extracted from the earth or sea through the process of distillation. While petroleum mainly consists of crude oil, it can also contain solid, liquid, and gaseous hydrocarbons in its unprocessed form.
Key Factors that influence petroleum prices in Pakistan
Pakistan is currently facing a critical period of rapid growth and financial instability. Several factors influence petroleum prices, including supply. A reduced supply from OPEC to other nations contributes to local price increases. Additionally, higher transportation and marketing expenses significantly impact petroleum prices as retailers add their profits to the total cost.
History of Petroleum
The history of petroleum dates back to 347 AD when China first produced and used the resource. Canada's first commercial operation commenced in 1858. However, by the early 20th century, Russia emerged as the leading petroleum producer. Presently, the United States, Russia, and Saudi Arabia are the world's top oil producers. The Middle East holds 80% of global oil reserves, with Qatar, Iraq, Kuwait, Saudi Arabia, and the United Arab Emirates being the primary suppliers.
Also check CNG Price in Pakistan & today's rate in major markets.
This page contains Latest petrol prices in Pakistan. Petroleum is a naturally occurring, yellow-to-black liquid found in geological formations beneath the Earth's surface, which is commonly refined into various types of fuels including HOBC, premium/petrol, HSD-high speed diesel, LSD-light speed diesel and Kerosene Oil. The Petrol and diesel prices in Pakistan are updated every two weeks as it changes in the domestic and international markets.