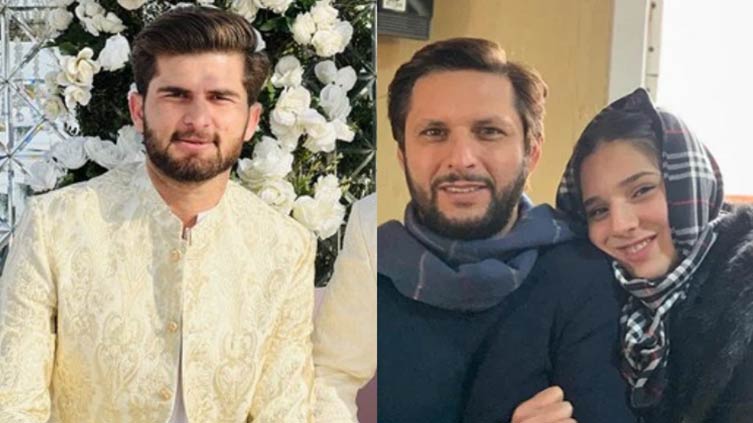 The talented Pakistani bowler, Shaheen Shah Afridi, has arrived in Karachi with his family for the nikah ceremony with Ansha Afridi, the daughter of Shahid Afridi.
According to reports, Shaheen Shah Afridi's nikah ceremony will take place on Friday, February 3rd, in Karachi. Shaheen's Nikah with Ansha will be held now while the rukhsatti will take place later.
A marriage card purporting to be for Shaheen and Ansha's wedding is circulating on social media, however, there has been no official confirmation from either family's representatives.
The past two months have been a busy time for weddings in the Pakistani cricket community. In December 2022, fast bowler Haris Rauf married his classmate Muzna Masood Malik.
On January 20th, 2023, opening batsman Shan Masood married his long-time partner Nische.
Following Shaheen Shah Afridi's nikah ceremony, all-rounder Shadab Khan's baraat and walima are also set to take place on February 9th and 10th in Islamabad.