Prime Minister Muhammad Nawaz Sharif arrived in Switzerland on Wednesday to lead Pakistani delegation at the 46th annual meeting of the World Economic Forum in Davos.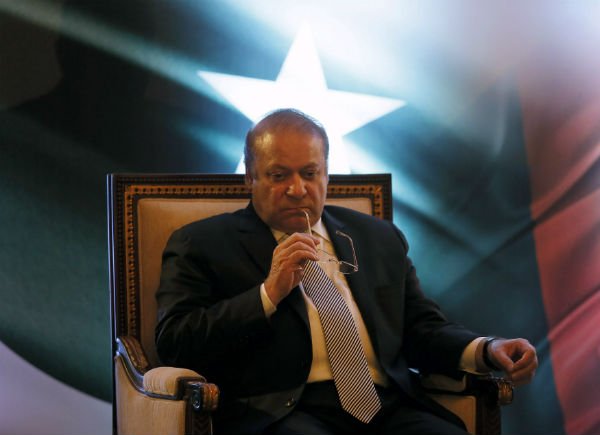 The World Economic Forum Annual Meeting is being attended by over 40 heads of state and government and 2,500 leaders from business and society. Security, climate change, new normal global growth and commodity prices, are among key issues on the agenda.
The Prime Minister will also visit European Organization for Nuclear Research, one of the foremost international centers of scientific research in France. At Davos, the Prime Minister will participate in a number of global events and hold bilateral meetings with important political and business leaders.
In an event focusing on South Asia, the Prime Minister will present his vision of Pakistan highlighting the Government's efforts towards regional stability and connectivity.
Prime Minister Nawaz Sharif will also address about one hundred business leaders on "Pakistan – a land of business opportunities' at a breakfast meeting organized by the Pathfinder Group.
Before leaving for Switzerland, Prime Minister told media in Tehran that he was encouraged by the positive response from the leadership of Saudi Arabia and Iran for defusing tension between them. He described Pakistan's efforts for defusing Saudi-Iran tension as sacred mission.
The Prime Minister said Pakistan will appoint a focal person on Saudi-Iran issue so that it could interact with the two countries to take this process forward. He said Saudi Arabia and Iran are aware about the potential threat of terrorism and joint efforts are needed to overcome it.